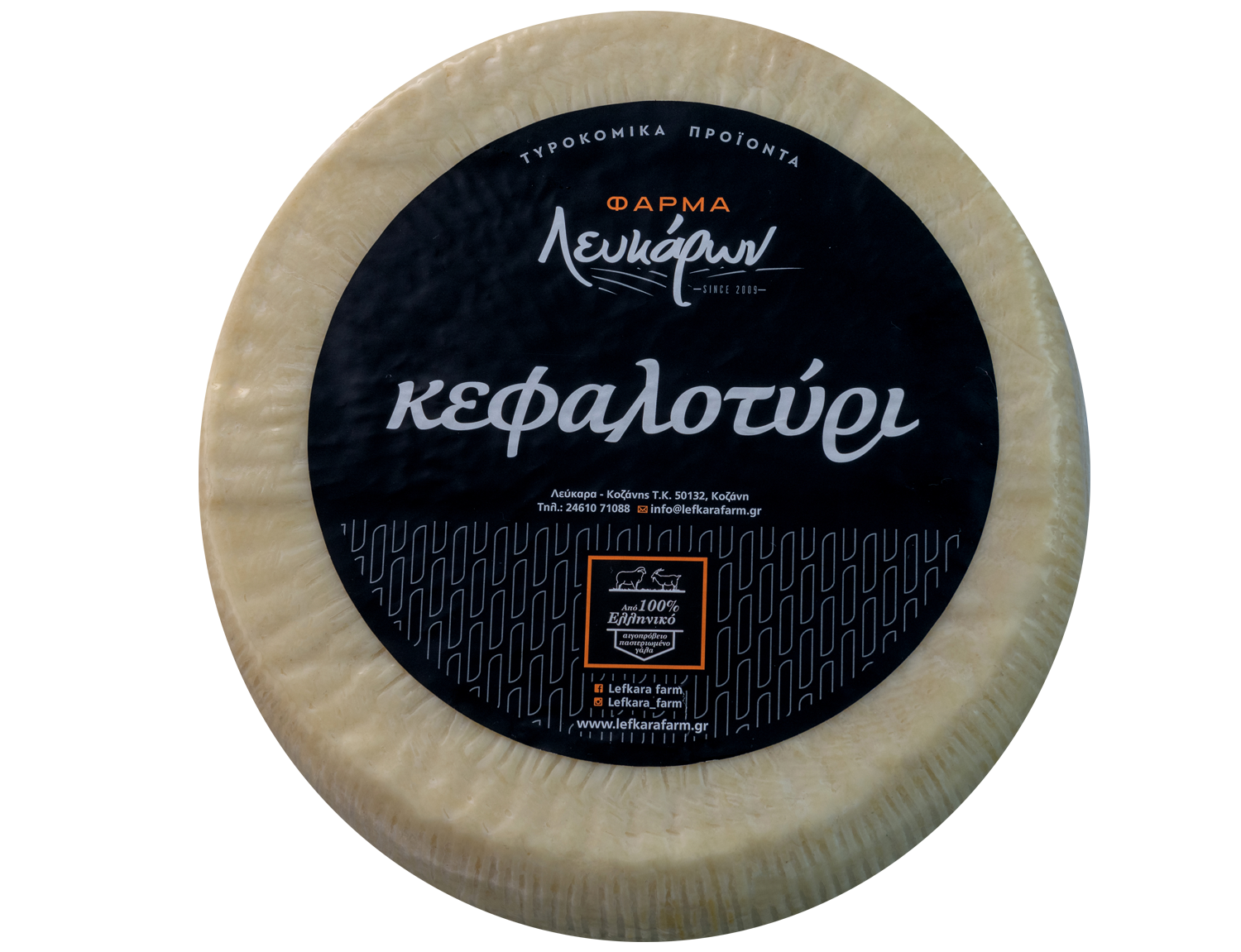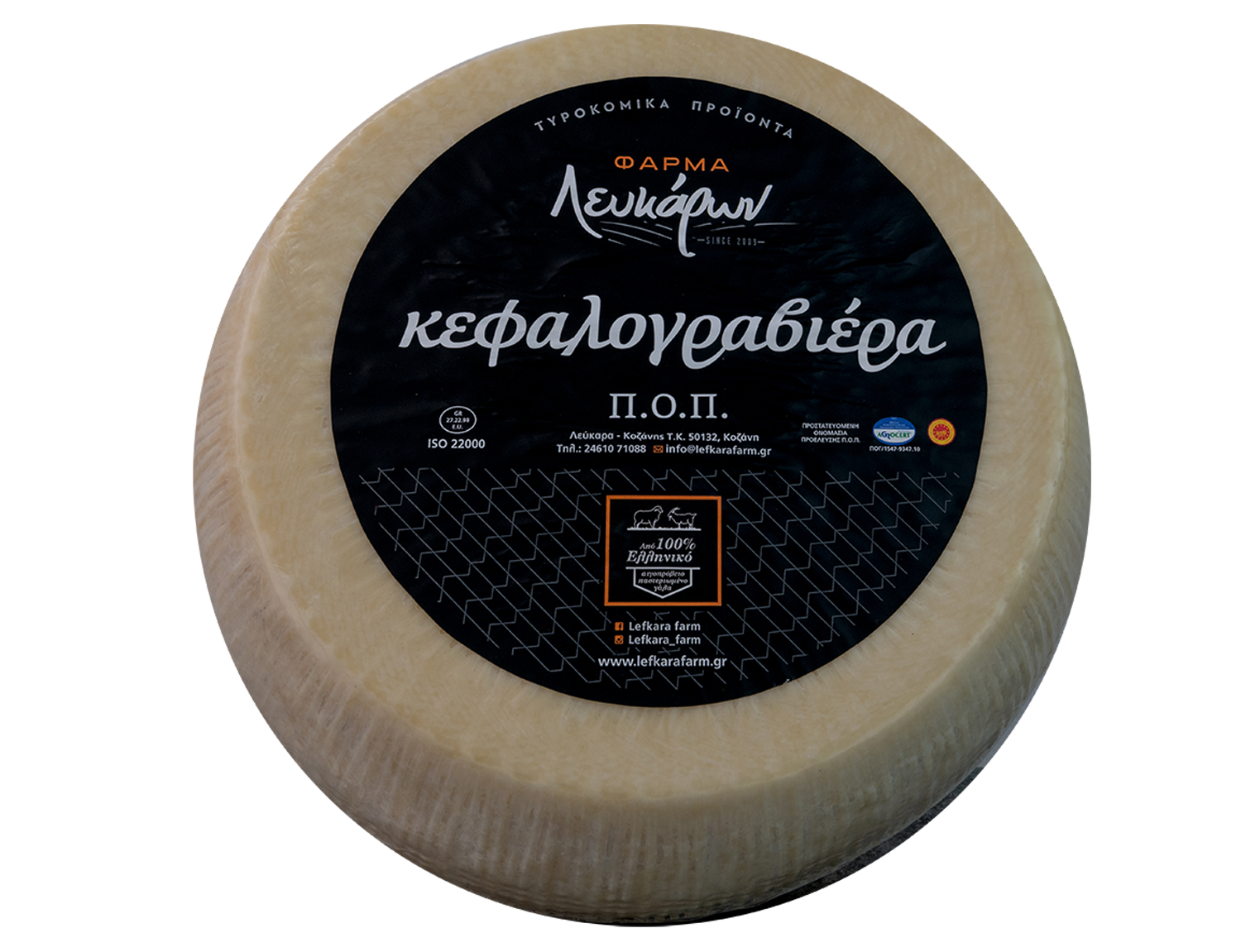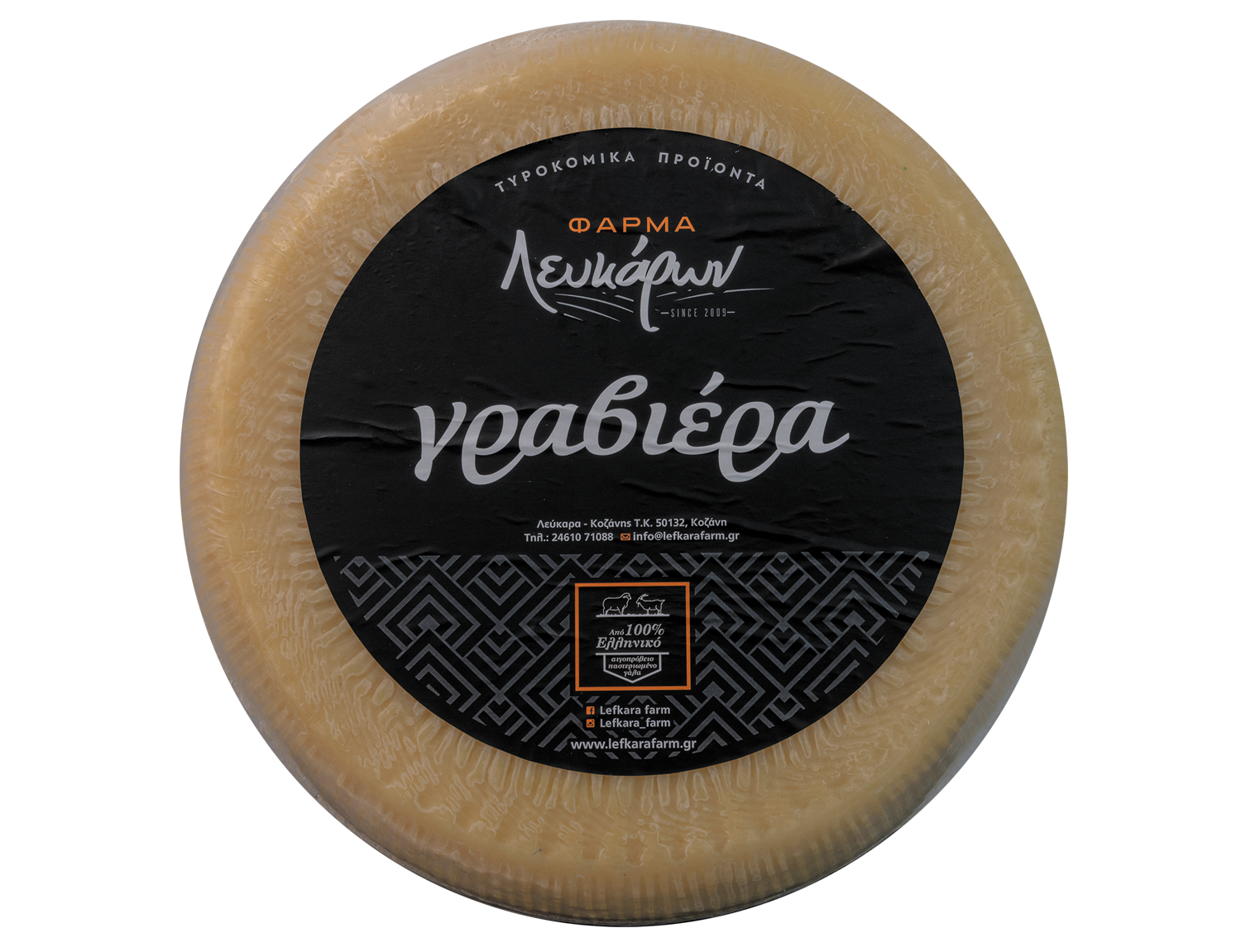 Our cheese factory is located in Lefkara Kozani
LEFKARA FARM, a standard cheese factory.
In one of the most privileged areas of Greece, Kozani and mountainious Lefkara, we produce fine and pure products.
Pure sheeps and goat's milk
From the premium quality sheep and goat milk we collect daily from farmers in our area, with the full assurance of all hygiene standards (ISO22000-HACCP) and combined with the use of state-of-the-art technology, our long-standing experience, we create our own cheese products.
 We apply strict rules at all stages of production from the field to the end product and always achieve high performance standards that ensure the safety of our customers. Special attention is paid to production processes in order to protect the environment.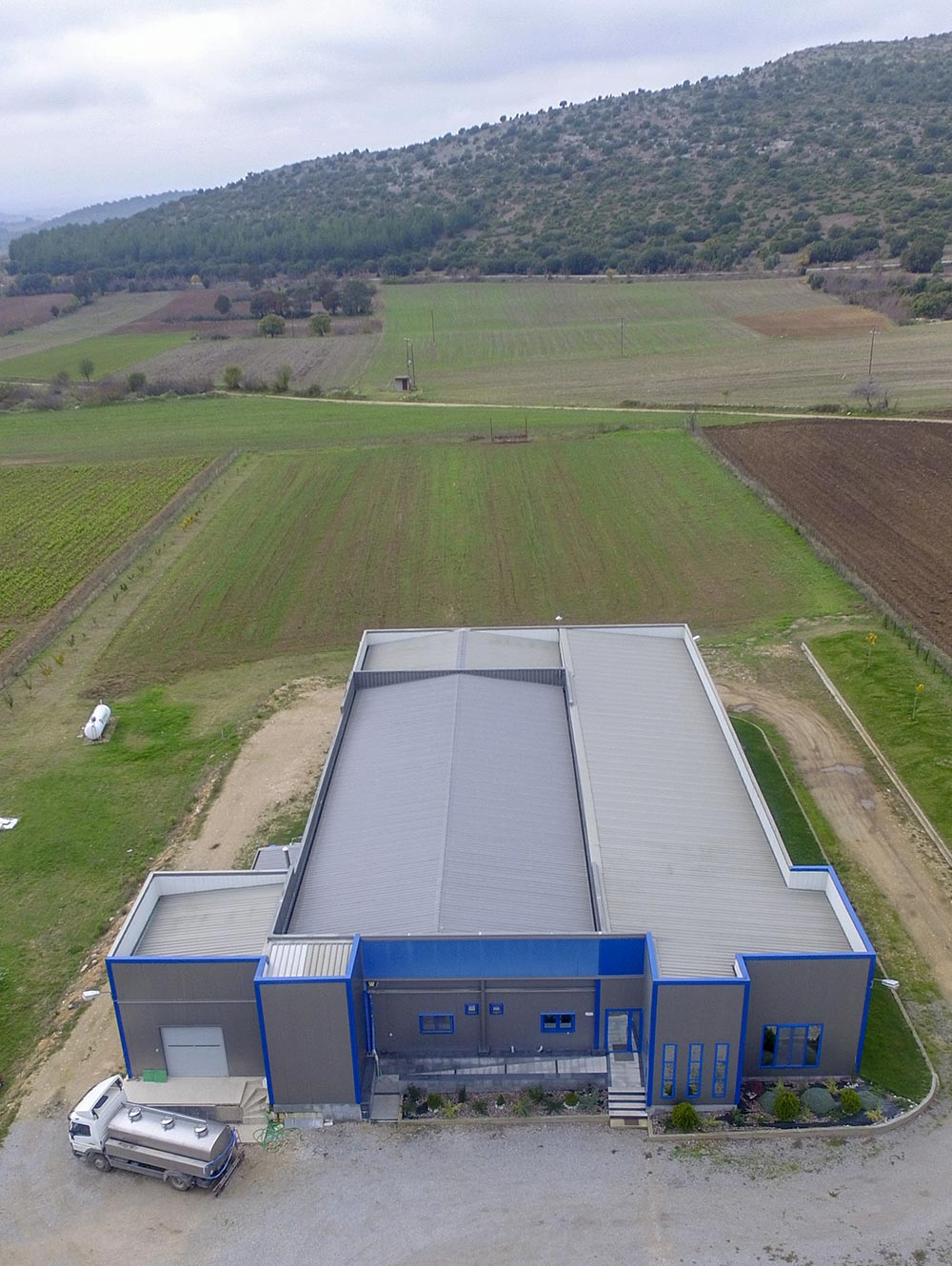 Fine choice of raw materials
From the pastures in our area, Lefkara Farm collects top quality milk daily, with high protein content and lower microbial load
(already before heat treatment), in accordance with the most stringent European standards.
This means that the milk is collected with care, a cleaner, more attentive milk. It is the wonderful Greek sheep and goat milk of the rich and non-polluting mountain pastures of our area.
The new model facilities of Lefkara Farm with the most ideal conditions
hygiene, is one of the most modern cheese factories in Western Macedonia. Where tradition and technology meet in perfect harmony.
From the collection of the raw material and its conversion to a product that reaches the consumer, from our network, strict hygiene rules are applied at every stage to achieve an excellent result.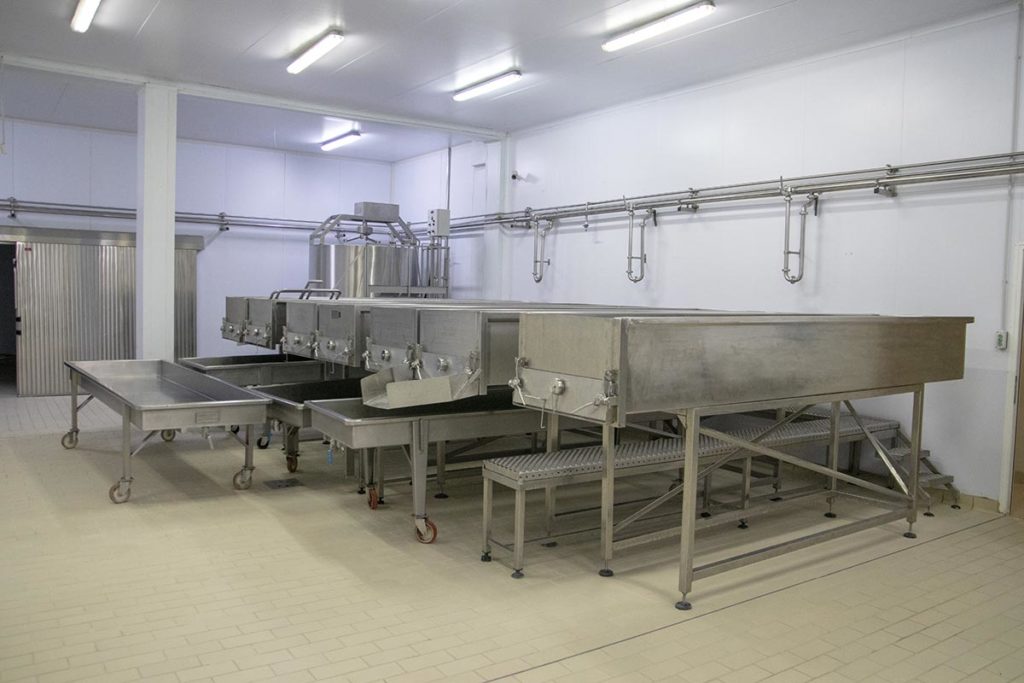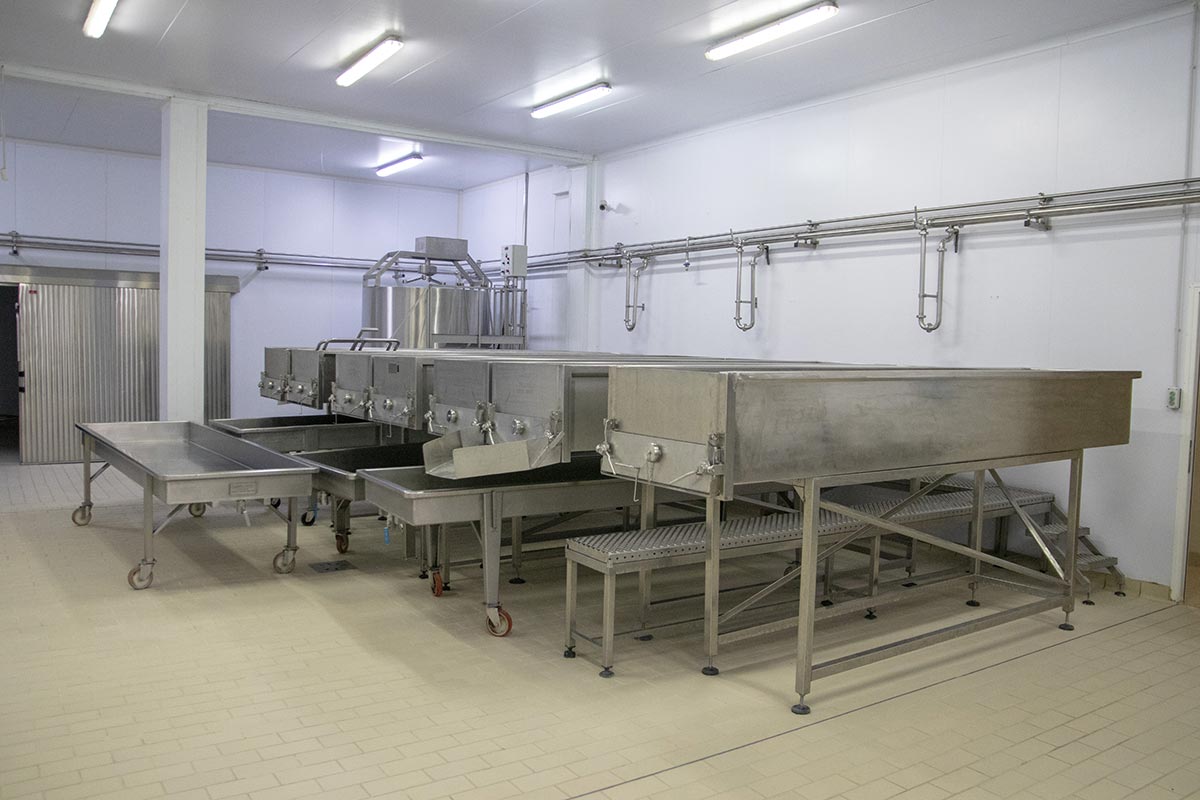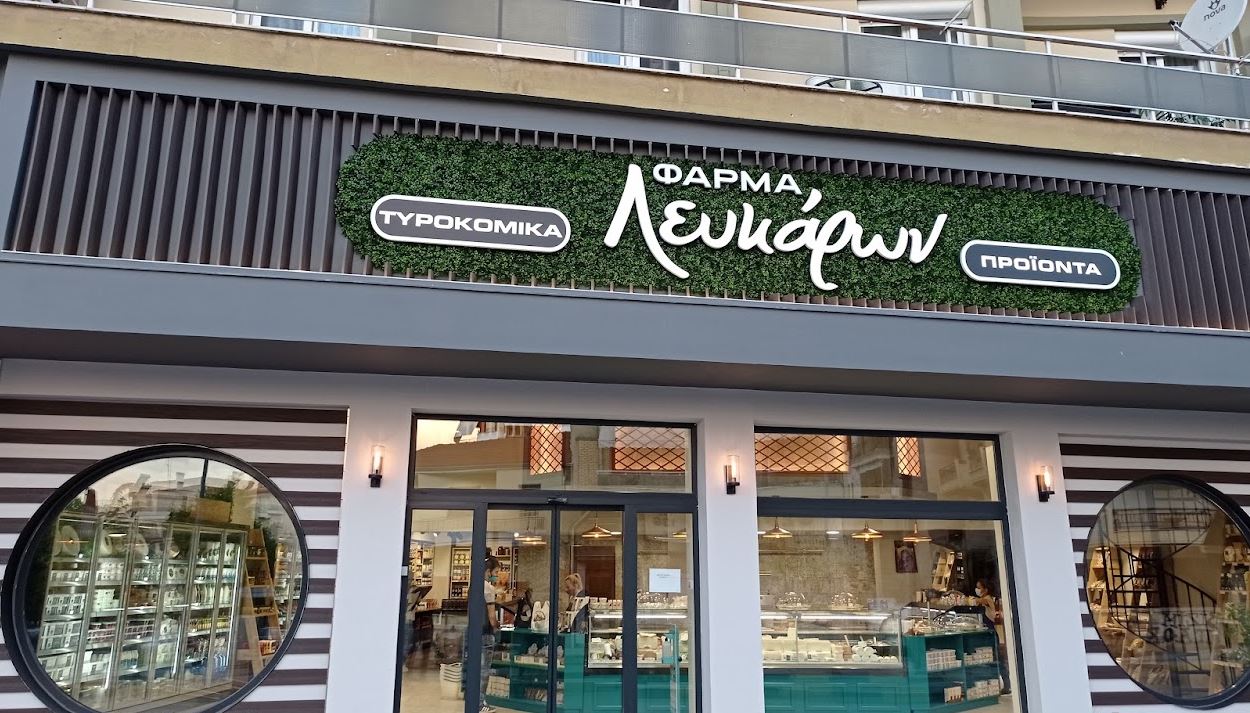 Η φάρμα λευκάρων έχει 2 υποκαταστήματα στην πόλη της Κοζάνης όπου μπορείτε να βρείτε μια μεγαλή ποικιλία delicatessen προϊόντων από όλη την Ελλάδα. Σας περιμένουμε!